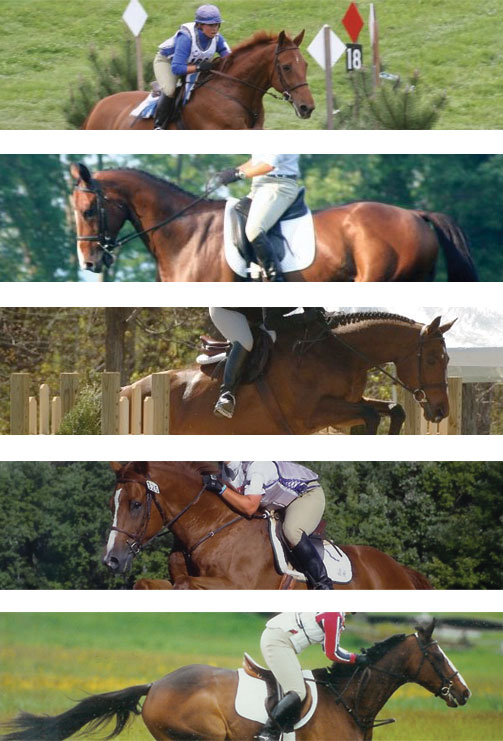 Based in San Juan Capistrano I specialize in taking a low resistance approach to the Olympic Disciplines: Eventing, Hunter/Jumper, and Dressage. I have been teaching and training on the East Coast for the last 17 years, and moved back to Southern California in 2010. No matter what your goals I'm happy to help, whether you want to develop skills to pleasure ride safely, or go to Young Riders I enjoy helping everyone meet their goals
________________________________________________
News:
5/18 Great job today Vivian Tme and Hot Soxx doing their first dressage show and placing 1st and 2nd with great scores!
5/17 So Excited to announce Patricia Hamricks purchase of Evan!
5/10 Congratulations to Dana Smith Show Team on the purchase of Jessica.  We know you will enjoy working with this lovely mare as much as we did!
4/15 Congratulations to Kathleen Brennan and Captivate for placing first and second in their first over fences classes together!
1/18 Getting ready for the Sycamore Show and the Galway fundraiser Should be a fun  weekend!
9/24 The new horse show trunks are available to order!  They will be here by championships let me know if you want to get in on the first order!
9/24 Captivate (Bijoux) was amazing in the lows and pregreens this weekend almost sweeping his classes!  Everyone rode so well I'm starting to excited for championships!!
9/10 Congratulations to Kammeron Ake and Snappy Repertoire on a 6th place at Copper Meadow Open Novice!!! Finishing on their dressage score!
7/15 Congratulations to Dana Smith show team on the purchase of Decker!